Network, Intelligence, Internet of Things, Monitoring, Access Control, CleanroomAzwise Technologies
Professional IT operation and maintenance services for Factory and LaboratoryIT Services Planning
Design and construction of cleanroom, all in one service.Clean room design and build
Shared laboratory and experimental equipmentShared laboratory
Meet Your Business Requirements, Objectives & Budget
We provide customer-focused information technology resources and support. We have friendly, knowledgeable staff that understand technical environment and work with you to meet your business needs. Please Contact Us Now with a free consultation.
Why Choose us
AZwise provides customers with professional laboratory factory system solutions based on Linux and Windows system management.customers with professional laboratory system solutions based on Linux and Windows system management.
We provide overall solutions for network hardware and cloud services.
Experienced and efficient

Work with small laboratory & factory


Network and Construction Integrated Solution

Focus on cost and value

Do unmatched Long-term technical support
We are your IT Department
We help you build cleanroom
We provide long-term operation and maintenance services
Help you use technology to grow your business
---
AZwise Technologies provides comprehensive IT service,Customized for your business needs.
How does your network stacks up against industry standards? Click the button to schedule your free consultation and find out.
We will design various levels of clean rooms for you.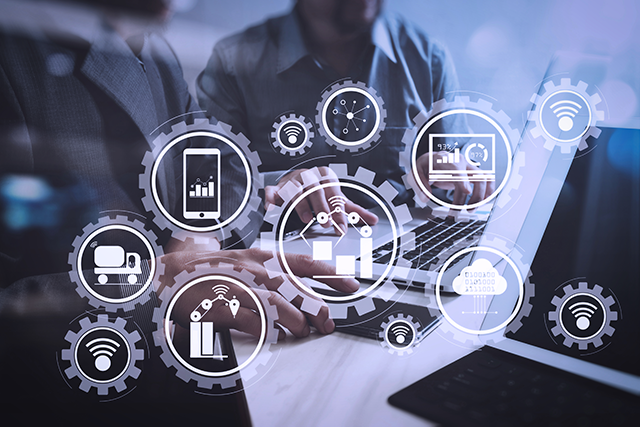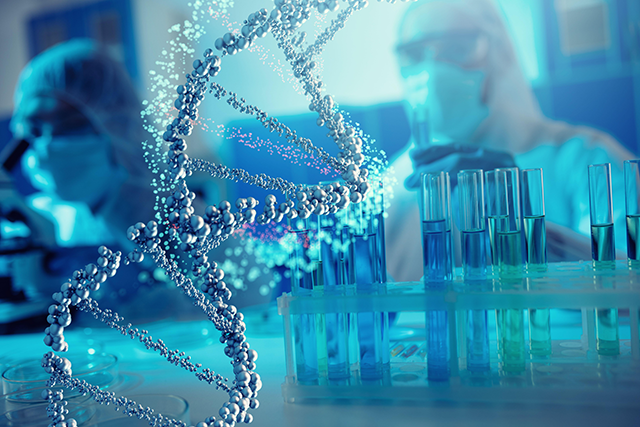 AZwise provides professional basic platform services for technology developers with dreams. Provide complete power distribution network and data storage solutions. It also provides sharing of cleanroom and experimental equipment.