Integrated wiring solution
AZwise provides customers with integrated wiring solutions.
---
What We Offer
Our team provides solutions for laboratory wiring, factory wiring and office wiring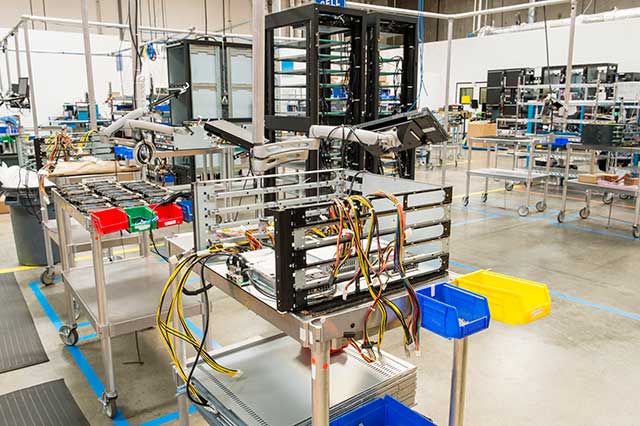 Integrated cabling for business and office
We provide cabling solutions for offices from broadband access to desktops. We provide wireless office and solutions.
We specialize in working with small businesses. If you are a Biotech company, factory, Medical Office, Retail Store, or Professional Services office, we can create a solution that works for you.