Integrated wiring and network
AZwise will be provided with internet access, router switch configuration, and firewall configuration. Network segment division and wireless network configuration and expansion. We provide solutions from the client computer room wiring closet to the desktop.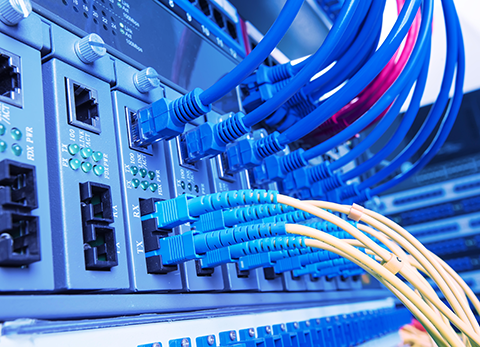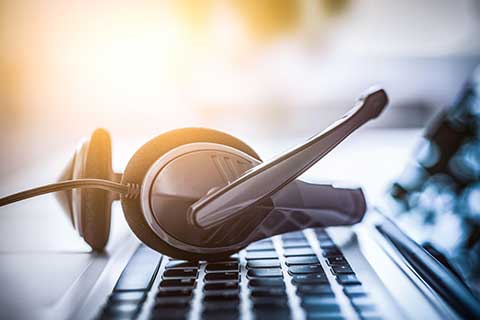 Business Phone Plans
AZwise builds an independent telephone system for small and medium-sized businesses, which has cheaper tariffs, powerful functions, and a stable operating environment.
Intelligent conference system
With the popularization of smart meeting rooms, the new office scene application of "Internet + meeting" has quietly come out. The smart meeting room is based on smart technology and smart devices as the carrier. It virtualizes the traditional meeting scene, and integrates various information technologies into every link of the meeting and runs through the whole process of the meeting, so as to realize the intelligent and convenient new meeting room scene of the enterprise. .