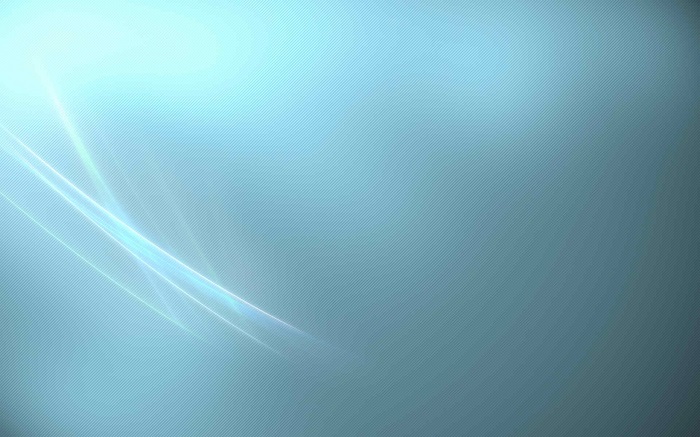 Our Database Skills
Azwise highly skilled Database Administrators and Consultants allows the company to engage in Expert Database Consulting while ensuring that its Database Co/Outsourcing clients have excellent service. The company is often brought in under emergency conditions to solve time critical issues or to resolve challenges that have proved beyond a clients' in-house capabilities or resources.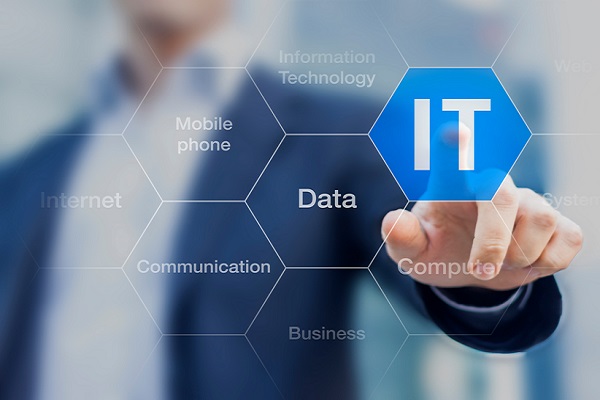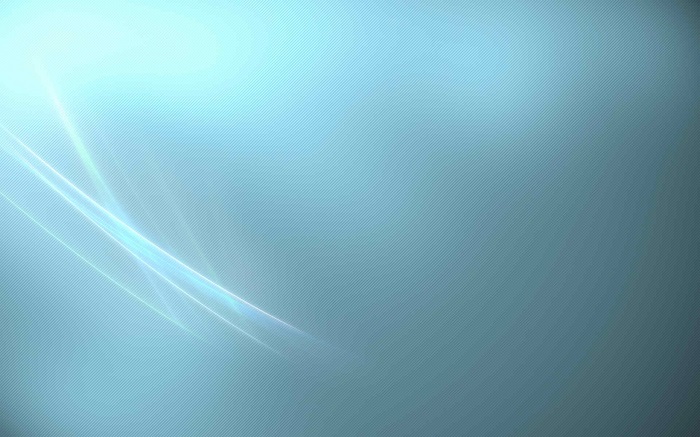 Database Consulting Services
Our expertise covers a comprehensive range of database technologies which means that focus is always on service and suitability rather than on product. We have the flexibility and adaptability that enables us to pay attention to clients' requirements to an extraordinary degree. We are able to fully understand the unique challenges presented by such an environment, and provide an end-to-end solution.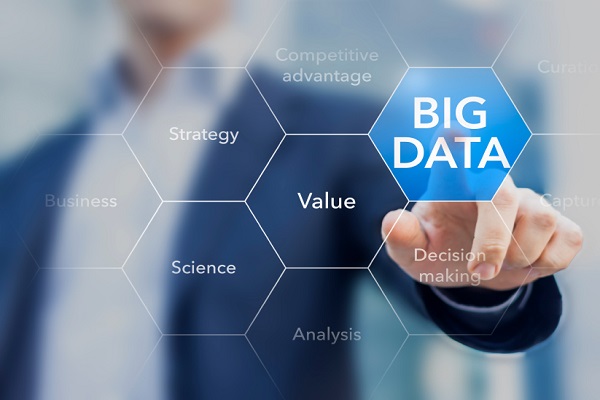 Our database consulting services you can take advantage of are:
Database Upgrades and Patching
Database Tuning and Optimization
Database Administration Co/Outsourcing
Anim pariatur cliche reprehenderit, enim eiusmod high life accusamus terry richardson ad squid. 3 wolf moon officia aute, non cupidatat skateboard dolor brunch. Food truck quinoa nesciunt laborum eiusmod. Brunch 3 wolf moon tempor, sunt aliqua put a bird on it squid single-origin coffee nulla assumenda shoreditch et.
Track IT projects with a simple Access database
Big Data Management and Analytics
We specialize in working with small businesses. If you are a Biotech company, CPA, Law Office, Medical Office, Retail Store, Professional Services office, we can create a solution that works for you.